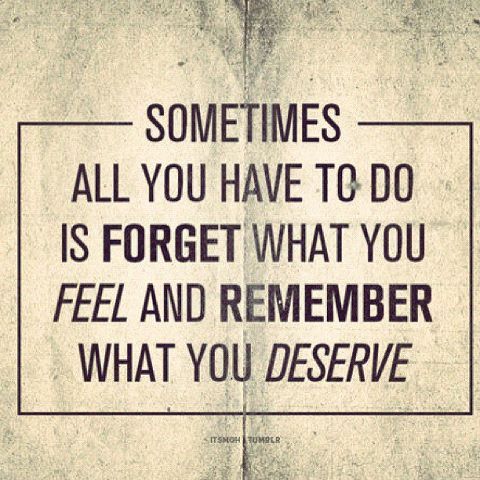 Yesterday I read a blog post by someone I have a lot of respect for.
and by a lot I mean a shit ton.
"The World Won't Celebrate You if You don't Celebrate Yourself"
It was in reading the first few paragraphs, that I felt my throat begin to close up and my chest started feeling heavy. That feeling of "oh crap, this post is really going to affect me" settled in and I let the tears well up as I forced myself to keep reading…
Even now trying to put words to what I'm thinking and feeling about Mara's post is difficult. I've typed a few words then found a way to distract myself with some other social media because <insert another social media distraction>…
(deep breath)
"Here's the thing, I'm really freaking proud of myself, but it is fascinating what triggers our most tender parts. Fascinating how you can want to be acknowledged for something that you're proud of, but you don't want to be reminded of it. Or told out loud that we are appreciated." (directly taken from Mara's post)…
Right before I fall asleep and I'm in that foggy "am I dreaming or am I still awake" zone I often think about how I want my life to be. I won't lie, I have some big big B-I-G dreams. Being recognized on any given sidewalk type of B-I-G dreams. Sitting across from Ellen, holding up a book that not only brings me the comforts I often think about but also motivates a million people to stop letting life pass them by type of B-I-G dreams…
The only problem is that when I receive a little bit of acknowledgment of what I have accomplished (and bringing me closer to those B-I-G dreams) I shut down (i.e. I down play anything I've ever done, shake my head or shrug off any accolades and on most occasions return the accolades with a "oh it's not a big deal" sort of thing). It's inherent that I refute the celebration of my life and what I have done to not only survive but more importantly to thrive.
<insert social media distraction>
I was in the paper this week but didn't really talk about it too much. The only reason I mentioned it on facebook was because Meegan had said something already on her page and I didn't want it too seem like I didn't care. I do care. In fact, I wanted to stop anyone I saw that day and say "hey, did you see me in the paper…yhea I've lost 100+ pounds, kept it off for 18 months and am about to run my first marathon…I'm kind of a big deal"
I am a big deal.
It's just I can't bring myself to outwardly celebrate what I've done to get here today.
Then it got me thinking about all the other people I know that have fought tooth and nail, cried and screamed, stood firm in their commitment to take control of their lives but also don't take the time to celebrate what they've done. When we are severely obese it acts as a shield for all the mental anguish that we've endured for so long. Each insult, each disappointment, each <insert whatever you want here> is either shielded on inside of us with layers of fat so that others can't see our emotions as we are feeling them or shielded on the outside of our layers of fat so that the emotions we are afraid to feel can't penetrate us.
For so long we've been pointed fingers at ourselves with thoughts of "I don't deserve to feel good about myself" (open mouth, insert food), "I shouldn't take too much pride in what I can do" (open mouth, insert food), "I'm ugly" (open mouth, insert food), "So and so has lost more weight than I and what's the point anyway since I can't do anything right and the weight is just going to come back" (open mouth, insert food, feel sorry for self and begin the vicious cycle over and over again).
Here's a little challenge for you (and me):
Let's celebrate!
Instead of writing a blog post about what you (I) think you (I) can't do let's write about some things we can do and have done. Screw this pity party of "I don't deserve" and let's write a post about throwing our hands up in the air in a rocky-like triumph and as loud as possible shout to the blogging world "HEY, LOOK AT ME…I'M KIND OF A BIG DEAL"…
Because you are (I am).
Let's talk about the B-I-G dreams and how no one deserves them more than you (me). Let's blog about all the sweat and tears you've (I've) left behind as you (I) dig deep and change the life changing journey you are (I am) on. It's going to be hard (I know there will be a lot of wine drinking and social media distraction happening for me when I write that post) but for fuck's sake if I can't give myself the opportunity to listen to what the universe is telling me about where I should be going on this path then how is Ellen ever going to know what kind of a kick ass person I am and how will that book ever get written…
The next time I write a blog post it will be nothing but a celebration of Tara…
(insert social media distraction)
What I've done.
What I want.
Deserve.
I'm kind of a big deal and it's time I start believing it.