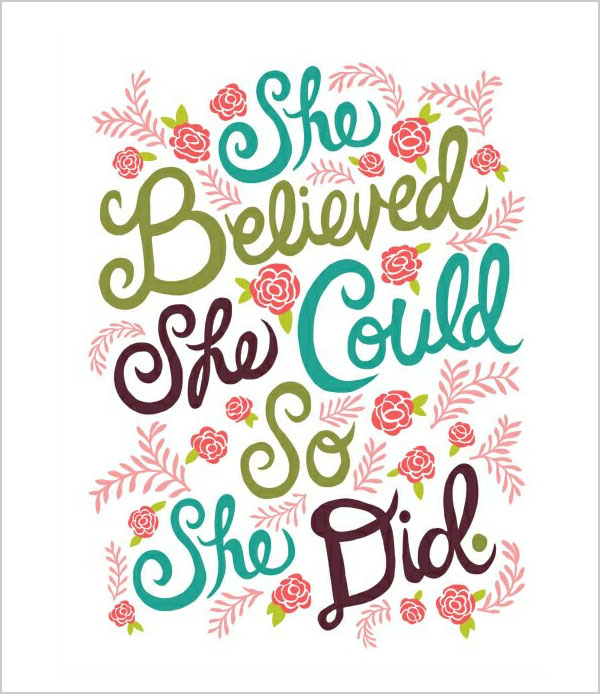 I've stared at my computer and cried for about 10 minutes trying to get my thoughts together in enough of a cohesive manner to string sentences together then hit "publish". Every time I've sat down and opened my laptop, I've promptly stood up and found myself finding other things to do.
Confession:
I don't want to write about what's to take place 5 days from now.
Confession:
I don't want to acknowledge what's happening 5 days from now.
Confession:
My emotions are all over the place.
Confession:
I truly don't believe I'm ready for this.
I figure if I don't think or talk about the 70.3, then maybe it will just go forgotten about. Maybe I could just look the other way and pretend that I never started this endeavor of attempting to swim, bike and run for what could take me up to 9 hours. I feel unprepared in both physical body and mental stature. Everyone around me believing in me. Telling me I have the ability to do this and while I want to believe with my deepest being that I can…
I honestly don't know that I can.
There is a calm inside of me. One that I've been clinging too desperately. Almost like a warm blanket. You know the kind that you grab with the wind is blowing outside and you need a little comforting that the storm will pass eventually. As you wrap yourself up, you feel at ease even though the storm is in full force all around you.
The calm comes from the acceptance that I may not finish.
I won't give up. But I have to be okay with not being able to finish. Smack dab in the middle of training, life did what life is so good at doing: Getting in the way. It's been over 6 weeks since my longest bike ride and it wasn't anywhere close to the 56 mile mark. My last half marathon was a pretty solid 2:09:59 but body was run down. Mile long swims are strong but muscles begin to cramp as I'm finishing. Now I'm trying to put all three together in what first felt like a long time to finish but now feels like it's not going to be enough time.
"You will rock it"
"You'll be fantastic"
"You have a strong foundation"
"You will finish"
I want to believe. More than anything I want to close my eyes and feel those truths of others wash over me and take away the doubt, uncertainty, and fear from my being. For every "you can do it", there is a long internal conversation of "but if you can't Tara, you have to be okay with this experience". I don't want to let anyone down. I don't want anyone to think that there may in fact be a limitation to what you can accomplish when you lose a shit ton of weight and begin moving. I want to be like my fellow bloggers that are continually raising the bar on what morbidly obese people turned athletes can do when they believe.
My goal for this most daunting Half Ironman is not to rock it.
be fantastic
to prove I have a strong foundation
nor to finish
My goal is to show up. We leave early Friday morning and road trip all day. The moment I sit in Dusty and click that seat belt I'm focused on achieving my goal. The moment I pick up my race packet, rack my bike and wrap myself in that calm I've been clinging too I'm focused on achieving my goal. Sunday morning as I stand on the beach and look out at the first buoy and wish I had practiced my open water swim, I'm focused on achieving my goal. As I take Peppermint Patty off the rail and wish I had been able to get a longer practice ride in, I'm focused on achieving my goal. As I grab my favorite sweat stained running hat and wish I had run more I'm focused on achieving my goal…
The hardest part about our lives is just showing up. No matter what it is you want to accomplish. Whether it's significant weight loss, wanting to love yourself more, moving careers, starting a family, learning to run, wanting to ask a certain someone out for a date, training for an Ironman, going to school, (insert whatever you want here), we have to show up. We have to look ahead and whether we see the end result or not, we have to take that step forward and know that as soon as you moved forward you're achieving something spectacular.
Of course, the finish line is important. I want that 70.3 sticker. I want the medal. I want to be able to tell people I finished. More importantly, for me, is the start. I started this journey to Half Ironman. Maybe it started back in December of 2009 when I decided that being 270 pounds, depressed and uncertain of my potential was unacceptable and took that very small step of moving forward. Maybe it started the day I did my first sprint triathlon and felt like it was the hardest thing I'd ever accomplished. Maybe it started yesterday morning when I started packing my transition box and taped a "You deserve 70.3″ sign to remind me that I truly deserve this no matter what the voices of old are saying.
So I'll show up and as my wave gun goes off at 7:40a Sunday morning, I can take a deep breath and know that no matter what happens after that I've proved to myself I'm not afraid of going after what I deserve. I'm not afraid to show up. And if I'm not afraid to show up then maybe…
just maybe I won't be afraid to finish.
See you in Mont Tremblant.